Pulse of Fundraising - September 2022
Year-End Fundraising Strategies: Are you, like many other development professionals, wondering why it is hard to meet your forecasted targets? With the exponential rise of costs in goods, services and travel, does it leave our benevolent donors with less to give? As we inch closer to fall, here are some fundamentals for year-end appeal story-telling and the importance of developing deeper relationships with donors through volunteerism. 
Year-End Fundraising Basics: From Donor List Vitality To Finding The Best Angle For Your Creative Content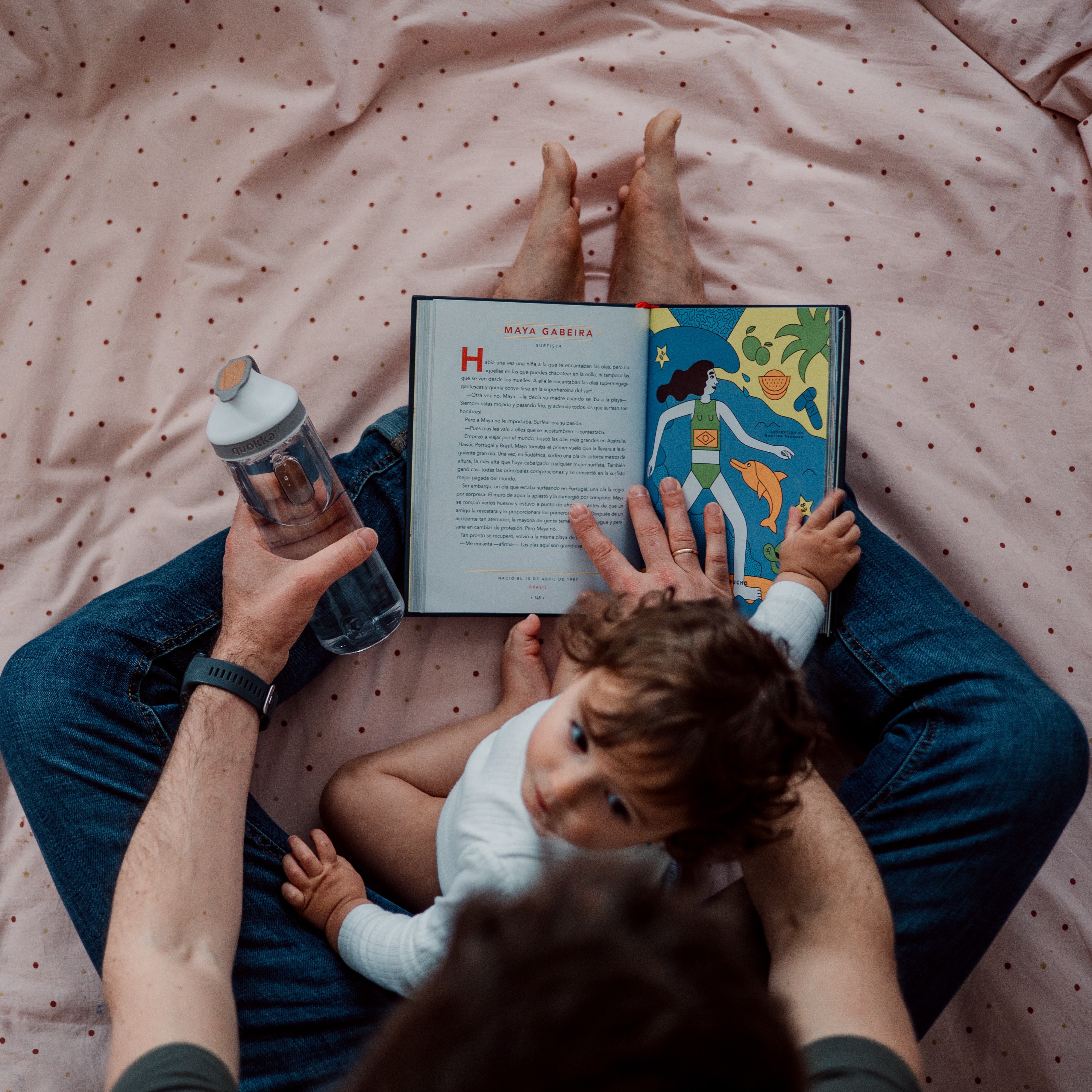 What's the plan for your organization's end-of-year fundraising campaign? In this article, read about two critical factors for fast  tracking end-of-year fundraising strategies: (1) how to keep your relationships with your donors healthy and authentic; and (2) how to create end-of-year fundraising content to maximize the campaign impact.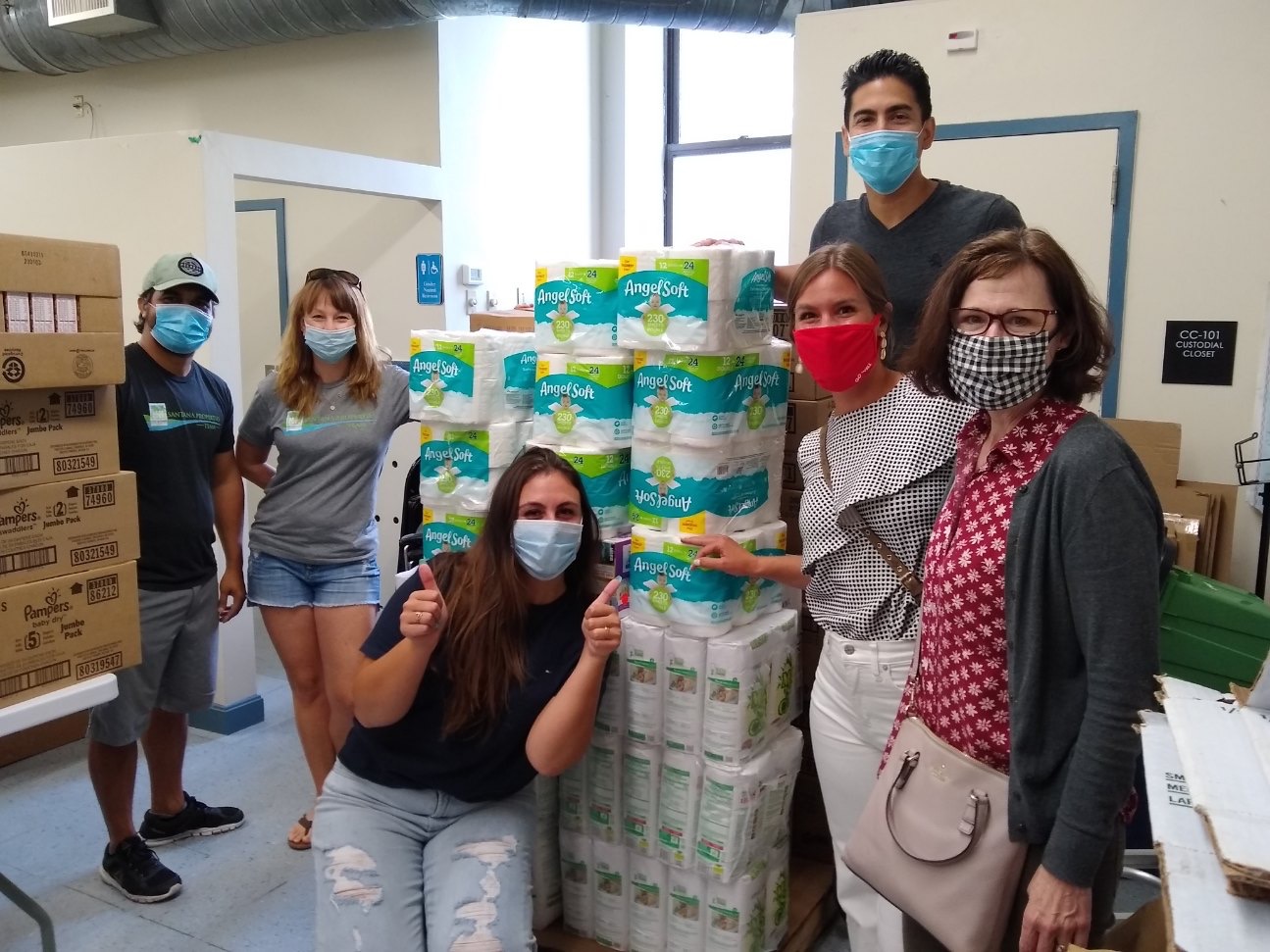 Why and How Charities Should Revive a Declining but Vital Resource... Volunteers 
Is Volunteering heading for a revival? As COVID becomes a part of our day-to-day life, more and more people want a connection with the work we do. Read more about the importance of retaining/stewarding volunteers and the links to donating.
9 Tips to Build a Smart Year-End Campaign in Challenging Times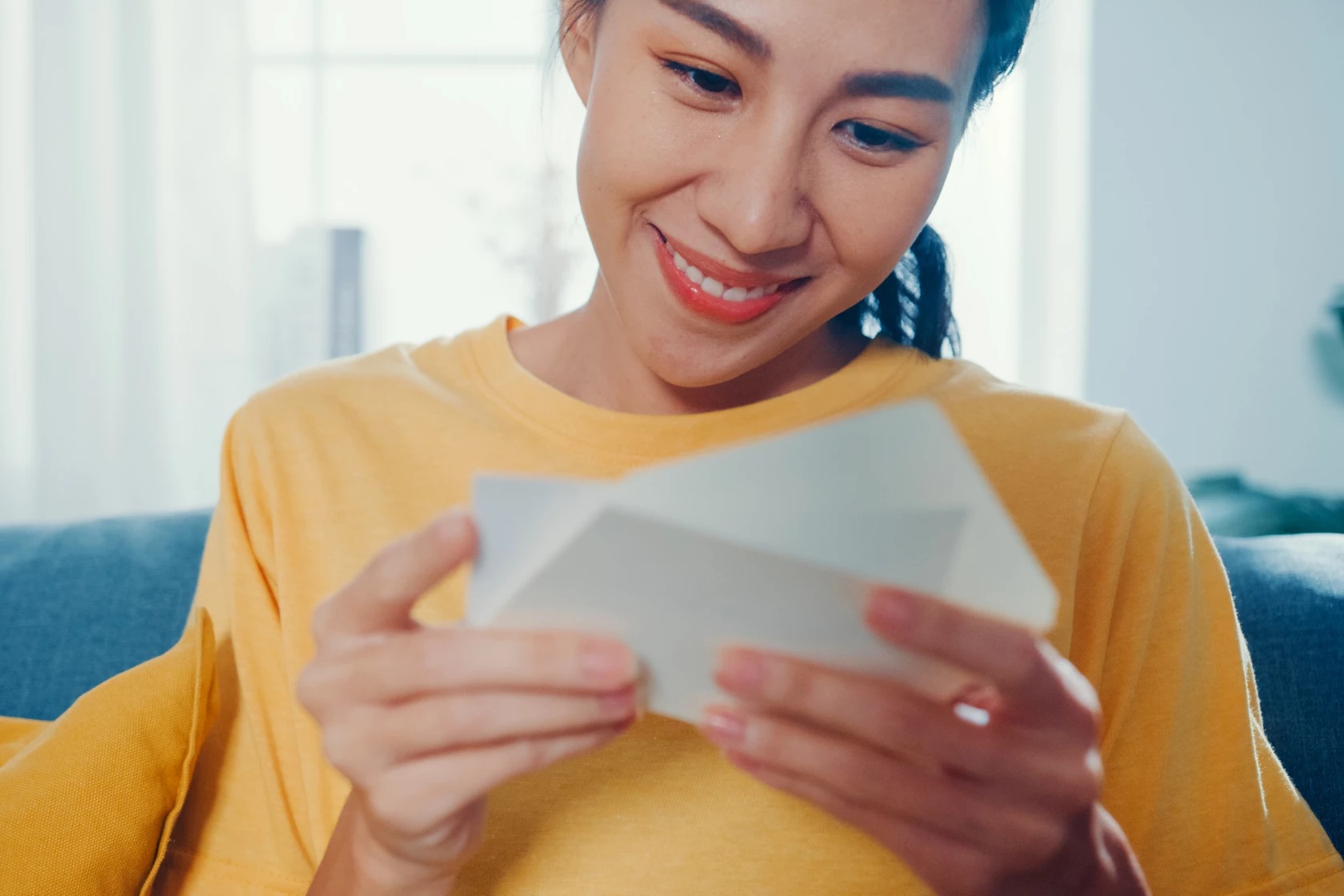 As the country faces economic uncertainty, midterm elections, and an ongoing pandemic, many fundraisers worry this year's giving season may be trickier than ever. To help your organization create a winning campaign despite these challenges, the Chronicle gathered tips from a variety of veteran fundraisers. Here's what they recommend.
Share this post: