Pulse of Fundraising - November 2022
How much of an impact will inflation make on nonprofits this year?
As we look to end-of-year giving as a critically important time for philanthropic gifts, nonprofits everywhere are gauging how inflation will impact the bottom line. Although only time will tell whether the current state of the economy will translate to fewer donations raised, organizations and their leaders are looking at clues from the past to help understand what to expect when they close out this calendar year. Each of these articles gives different perspectives, insights and suggestions on how best to navigate the remaining few weeks of 2022. 
How Inflation, Economy Could Impact Your GivingTuesday 
As we mark the 10th anniversary of GivingTuesday in November, nonprofit organizations will be looking closely to see how inflation and the economy will impact this year's numbers.  Current research suggests that donors will still plan to give, with many having budgeted for their donations or will plan to stay at previous giving levels.  But with costs rising, the stock market cooling and donors potentially giving to fewer organizations, only time will tell what all of this will mean for charities this year. 

How Inflation is Affecting Charitable Giving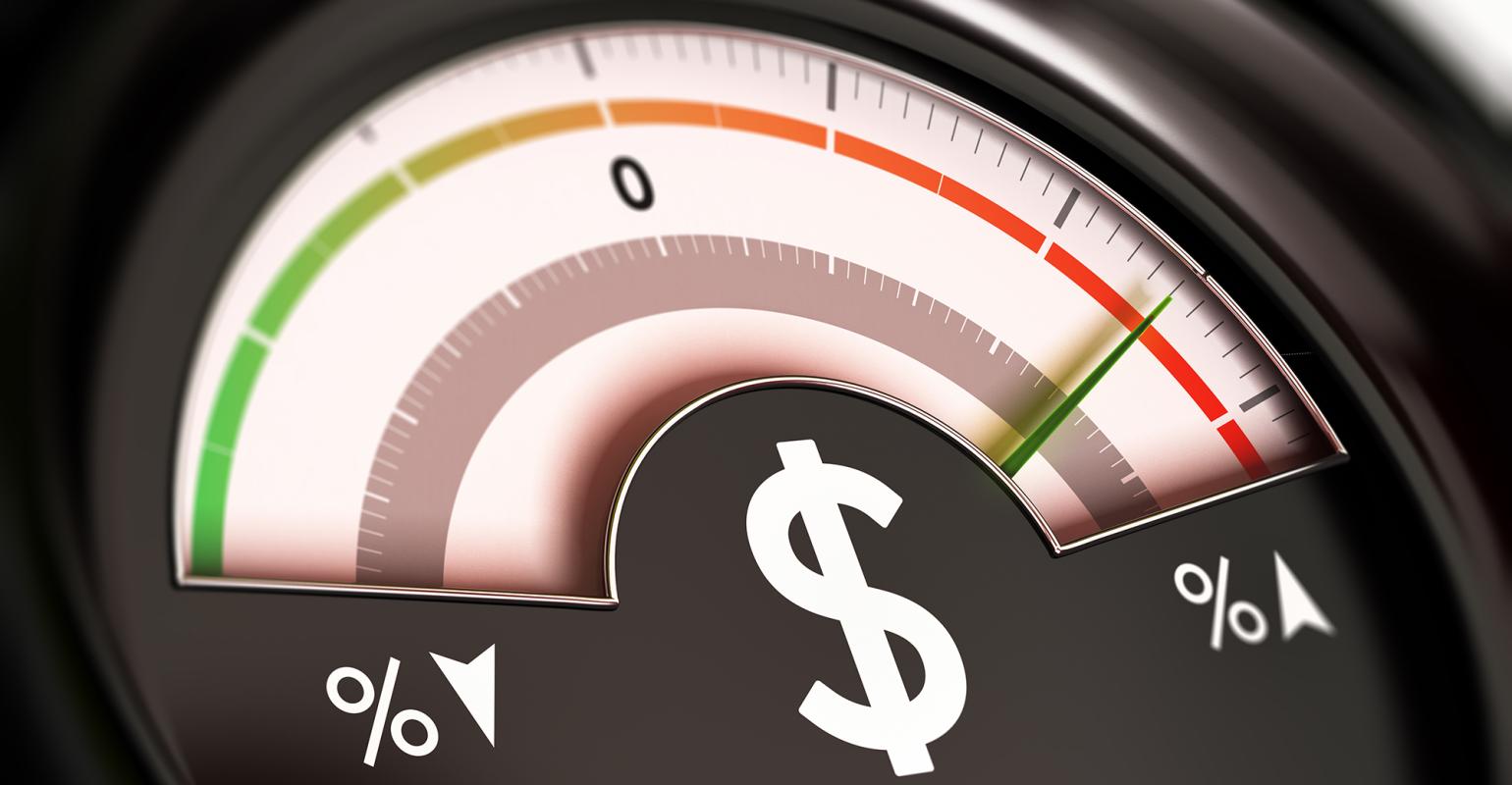 Although donors are resilient and continue to give, the dollar just isn't going as far. "Yes, Americans continued to give, but when adjusting for inflation, those record donations declined 0.7%, so they aren't having the same impact as the previous year's lower total. Although charitable giving doesn't respond negatively to inflation, the value of a dollar given to charity is inherently diminished during times of inflation. Consider a donor who gave $10,000 to their charity of choice in 2021. To have the same impact in 2022, that donor would have to give about $10,700." Maximizing impact for donors is key to being successful, and this article provides further insight on how best to translate that to your philanthropic partners.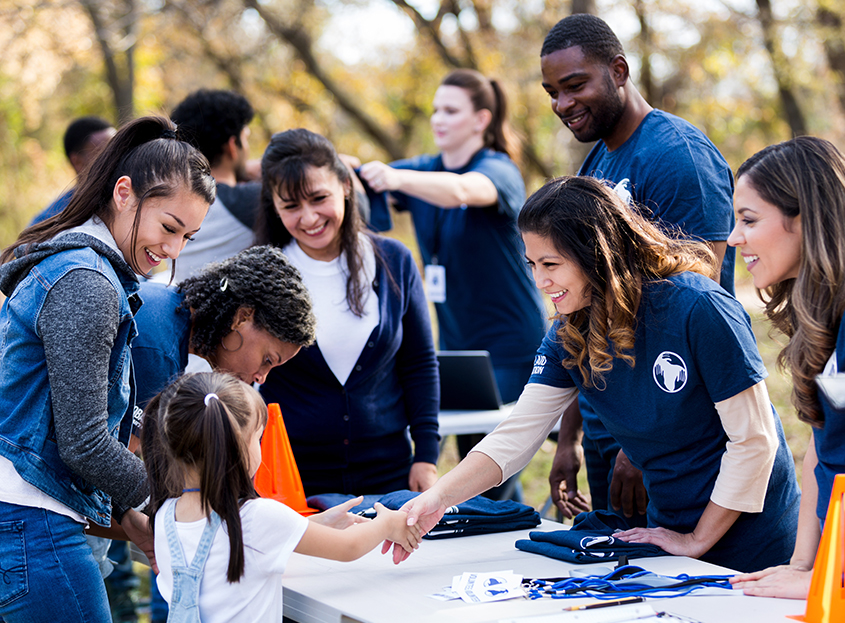 How inflation impacts nonprofits and what donors can do to help
By suggesting different strategies, this article provides some ways in which donors can help nonprofits during trying economic times.  Whether it is considering adjusting their own gifts for inflation or spreading the word about your cause to their networks, donors can be wonderful strategic partners during these harder times.
Share this post: