Pulse of Fundraising - May 2021

Each article in this series introduced different ideas around data and how we present it to our audience using different mediums to increase engagement and giving patterns. Each article illustrates how both small and large non-profits may utilize new tools or strategies to achieve these targets.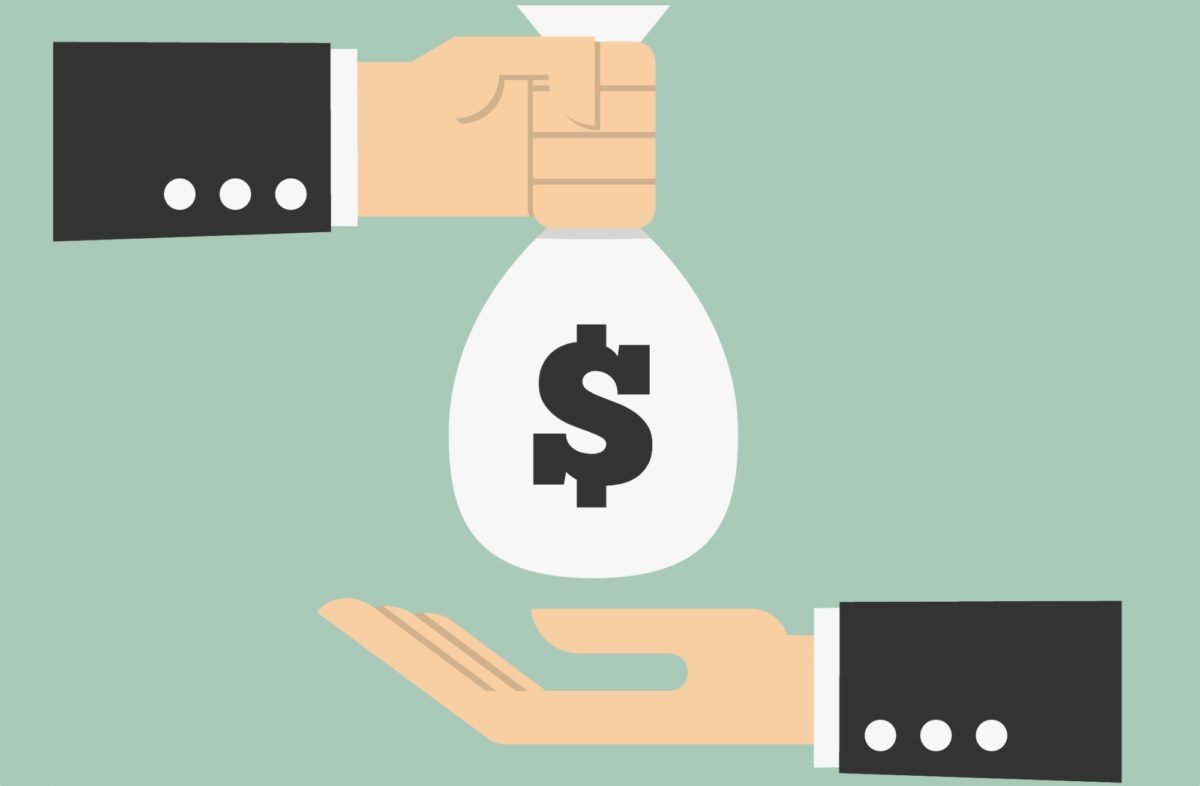 Top Compensation for Mass. Nonprofit Leaders Put at $701K
This ranking of top Non-profit leadership compensation, published this week by the Boston
Business Journal, was compiled from form 990 filings for Massachusetts-headquartered
501(c)(3) nonprofit organizations, primarily for fiscal year 2019. The top 10 rankings, along with
the rest of the list, highlighted consistent gender pay disparities. In a report issued last
September, Candid, an organization formed by GuideStar and the Foundation Center, average
compensation for women CEO/executive directors in Massachusetts in 2018 was 88.5% of what
their male peers received – $58,738, compared to $66,361 for men at organizations with an
annual budget less than $500,000, which comprises the majority of all nonprofits in the state. This pay gap increased for organizations with an annual budget between $1 million and $5 million, and ballooned for organizations with budgets over $5 million.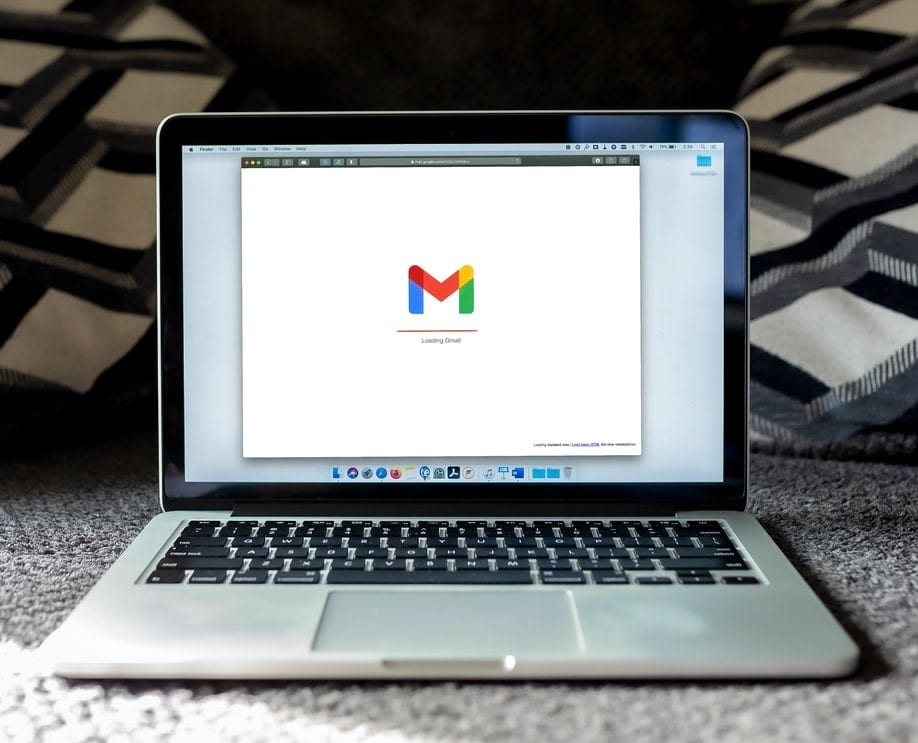 Read all about it: The 2021 M+R Benchmarks Study is here 
Thanks to contributions from 220 amazing nonprofit participants, this year's Benchmarks Study covers detailed  data including digital ads, social media, email, web traffic, mobile messaging, and more. Some standout data included, online revenue for nonprofits increased by 32% in 2020 with a 173% increase in online revenue for NPO's addressing hunger and poverty. Digital audiences also grew across all channels, proving the importance of using digital to stay connected with your constituency. Overall, these studies were able to prove that investments made effectively in email marketing campaigns could convert subscribers into donors.
Today, even more than proximity, donors want to feel personal connection, passion and impact when it comes to causes they support, regardless of whether or not donors live where the charity is headquartered or the geographical communities it serves. Social and digital media, podcasts, etc.
are affording more non-profits the opportunity to reach a wider audience and make connections that result in giving.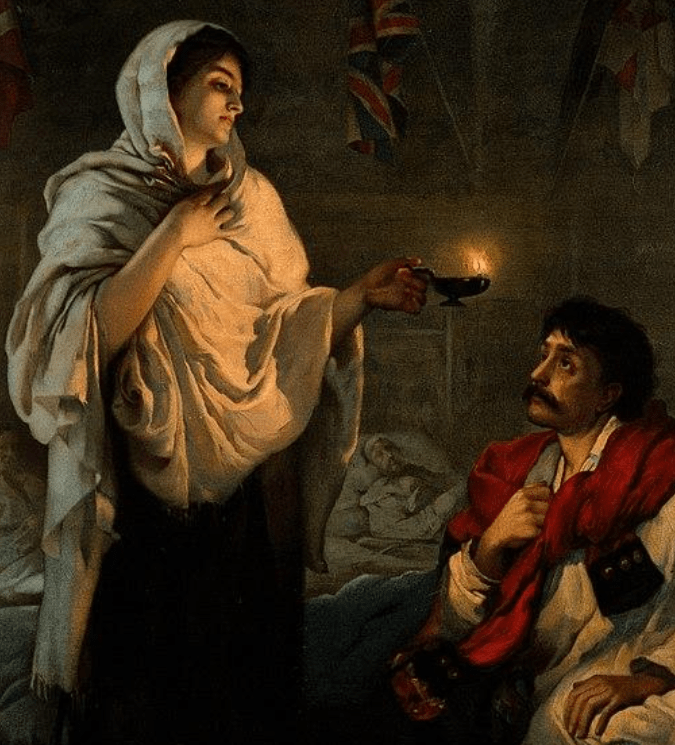 How Florence Nightingale Helped Modernize Storytelling Using Graphs
Florence Nightingale was one of the first people to successfully use graphs to express public health data in the 1800s. Based off of her early models we have learned that turning data from tables into graphs (aka infographics) can create a powerful impression on viewers, and help them to make connections and understand impact.
Share this post: