Pulse of Fundraising - January 2023
Early EOY Giving Results
As we kick off the new year, fundraisers around the country are reviewing their end of year results and evaluating where there was success – and where there are opportunities for growth.  Data shows that most nonprofits, although seeing a slight increase in revenue, are noticing a drop in donor retention.  These articles delve deeper into this idea of "dollars up, donors down" and encourage nonprofits to consider how to innovate in order to retain – or win back – their donor base.
The Future of Fundraising: Declining Donors—A Rallying Cry for Innovation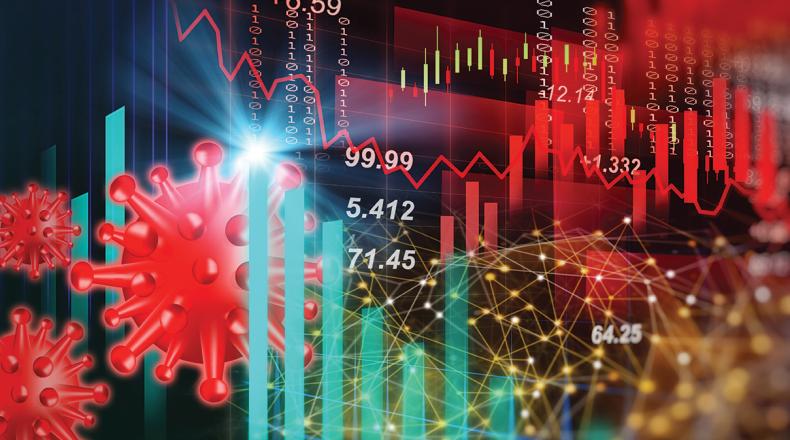 In this article from AFP, the focus is on ways in which fundraisers and nonprofits can look to diversify their donor base in order to encourage new donors to their organizations.  It points out that looking to younger generations and identifying their motivations for giving, and utilizing their outlined five strategies for success could help to bring donors back to your mission.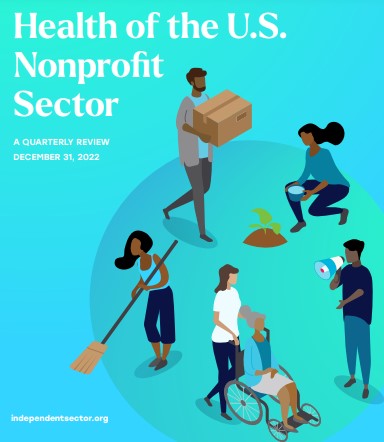 Giving Was Up but the Number of Donors Was Down the First Three Quarters of 2022
The Chronicle of Philanthropy article on donor decline goes in more depth around where they are seeing the biggest declines in donors.  In this report, it highlights that although the number of donors dropped at every giving level - however the bigger the gift, the less the decline.
Health of the US Nonprofit Sector – A Quarterly Review
This article provides an overview of U.S. government data highlighting the nonprofit sector's economic contributions, human capital, and activity, indicates a reversion to pre-pandemic trends showing a decline over more than a decade in the number of individual donors even as charitable giving continues to reach all-time records.  
Share this post: