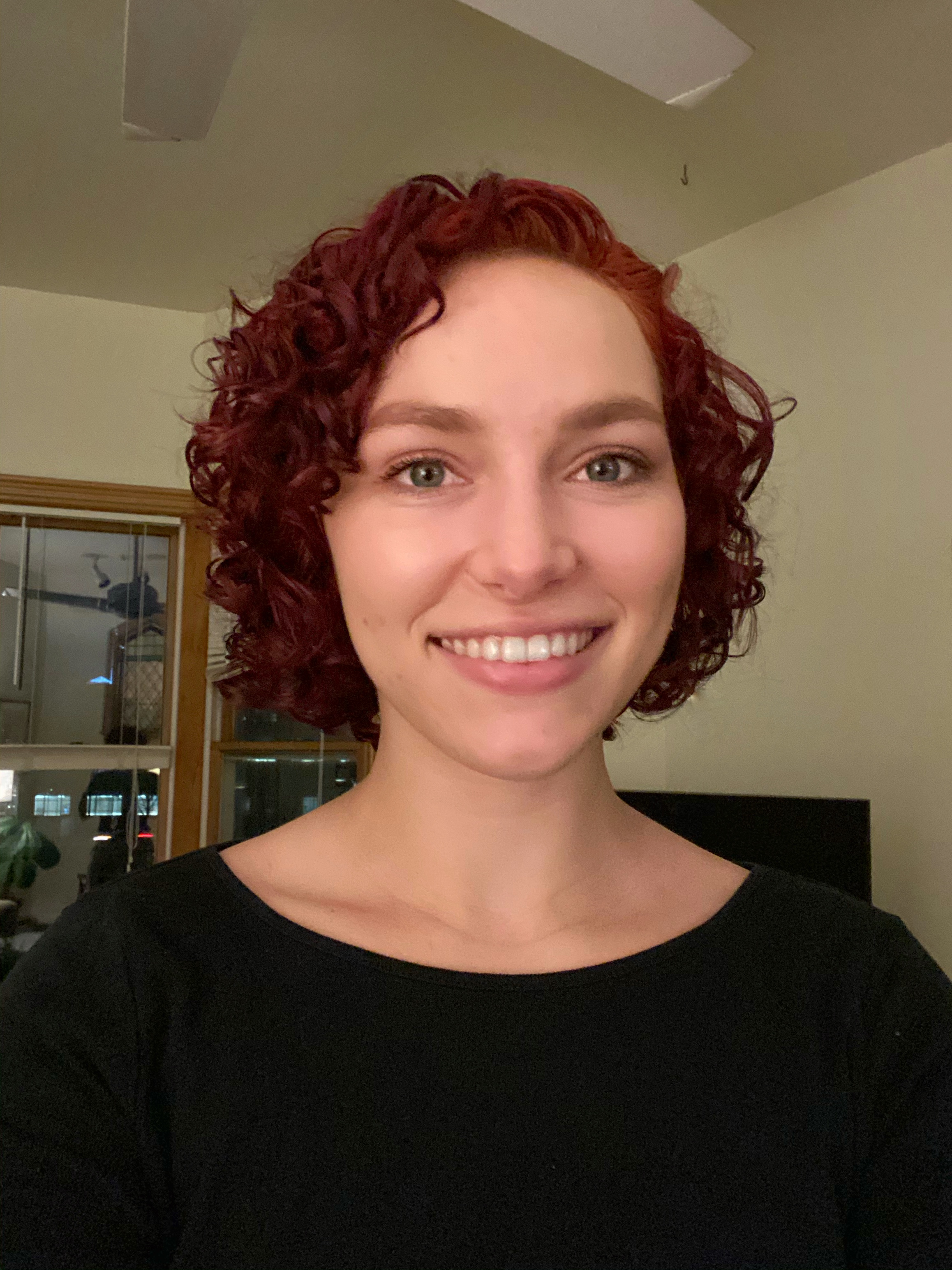 Name: Chloe Kimball
Title & Organization: Sr. Associate of Annual Giving & Events at Women's Lunch Place
WID Role: Member
Hometown: West Palm Beach, FL
Lives Currently: Brookline, MA
Education: BA, New College of Florida (Sarasota, FL)
Hobbies: Printmaking, apartment gardening, pasta making
When and how did you join the development field? What path brought you to your current role?
I first became involved with development when interning at an education foundation in my college town – my studies involved education policy, so it was a natural fit. I gravitated towards development when I saw how great it was to cultivate opportunities for donors to learn more about the organization's work and become invested in their mission. 
After graduating, I moved up north to work at Women's Lunch Place, splitting my time between volunteer coordination and development. As our team grew, I knew that donor cultivation and stewardship was my path and was grateful to be promoted to my current position (managing our annual fund, signature and external events, and cultivating community engagement opportunities).
Is there someone who has shaped or influenced your career in development? If so, in what way?
I'm a "everything happens for a reason" kind of person, so I truly believe that every volunteer, coworker, and donor has shaped my career. I
will
give a special shout out to my first supervisor at WLP, Lorraine Levine, who masterfully balanced oversight and guidance with opportunities for growth.
Tell us a bit about the organization for which you currently work and why fundraising is important to the mission? 
Women's Lunch Place is a day shelter community for women experiencing homelessness and poverty. We've been on Newbury Street since 1982 and emphasize treating each woman with dignity and respect. 
Getting folks to engage with and invest in our mission directly impacts our ability to provide dynamic, comprehensive programming to our guests. We are privately funded to keep our barriers to entry low, so the individual donors, corporations, and foundations who support us are critical.
As we reflect on the past year combating the COVID-19 pandemic, what is your biggest takeaway either personally or professionally?
I think my biggest realization from 2020 is seeing how much the community feels connected to our work. It's easy to get lost in the numbers, but in those early days, we had an outpouring of support, despite a ton of uncertainty. Donors asking what our team needed, pulling out their sewing machines to make sure our staff and guests had masks…it was all so encouraging. 
Why did you join WIDGB? How has the WIDGB community supported you either throughout the pandemic or before?
I'm a fairly new member to WIDGB and joined because I wanted to connect with other development professionals in the area. It can be hard when your development team is small to grow and cultivate your ideas, but the WIDGB community has expanded my network. I'm definitely looking forward to meeting more members and learning from their experience!
What advice would you offer to someone new in the field of development?
Meet everyone on your team. Go to all the events. Save every mailing and brochure. Just take it all in and know there's so much to learn. Also, not if, but
when
you make a mistake, try not to freak out. Own up to it and troubleshoot and I guarantee you'll remember it for the next time.
Share this post: